Pennsylvania, 1837
A free woman of color, Margaret Morgan lived a life full of promise.
One frigid night, that changed forever.
They tore her family apart.
They put her in chains.
They never expected her to fight back.
All Different Kinds of Free was inspired by a true story. It is about Margaret Morgan, who was kidnapped in 1837, along with her free children, and sold into slavery. Although she fought hard to regain her freedom, Margaret endured tremendous loss and hardship. Her ordeal led to one of the most important yet least-known Supreme Court cases of the era, Prigg v. Pennsylvania.
Text books will have you believe the story of Prigg v. Pennsylvania is important because it ended in controversy and fanned the early embers of the Civil War. This book will have you believe the story is important because it began with Margaret.
"All Different Kinds of Free draws on an obscure 1842 Supreme Court decision for a gripping story of a free black woman abducted into the horrors of bondage. Jessica McCann adds flesh and blood to dry history to recreate the savagery and sometimes even the humanity of slavery. This book tears at your heart." ~ Sandra Dallas, New York Times best-selling author of Prayers for Sale and Whiter Than Snow
"A terrific, historical novel -- well executed, emotionally engaging, illuminating an important Supreme Court case and the heart of a heroic woman." ~ Jewell Parker Rhodes, American Book Award winner and author of Douglass' Women
Reader Guide & Book Club Questions. Printable PDF. Contains spoilers!
Shop Amazon or Support Your Local Indie Bookstore.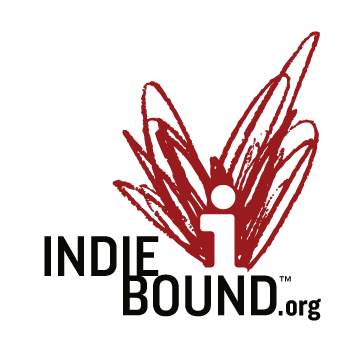 International
If you would like an electronic autograph, please make a request through this great Authorgraph site by clicking on the image below.
If you enjoyed this post, please share it.